This season worries are replaced by all things light-hearted and pretty. Come with us, as we transport you to Bali where our Spring 2023 photoshoot took place amongst the stunning clifftops of Bingin and Uluwatu, surfing baby waves at Padang and exploring the culture of Canggu.
Our athlete, Grace Kama tells you all about her first big campaign shoot and everything that surfing, traveling and modelling means to her.
Bio about yourself
Hi! My name is Grace Kama, I'm 18 years old from Snapper Rocks in the Gold Coast. I'm Aquarius and I love surfing! I grew up in a 7 siblings' household, so crazy has always been our normal.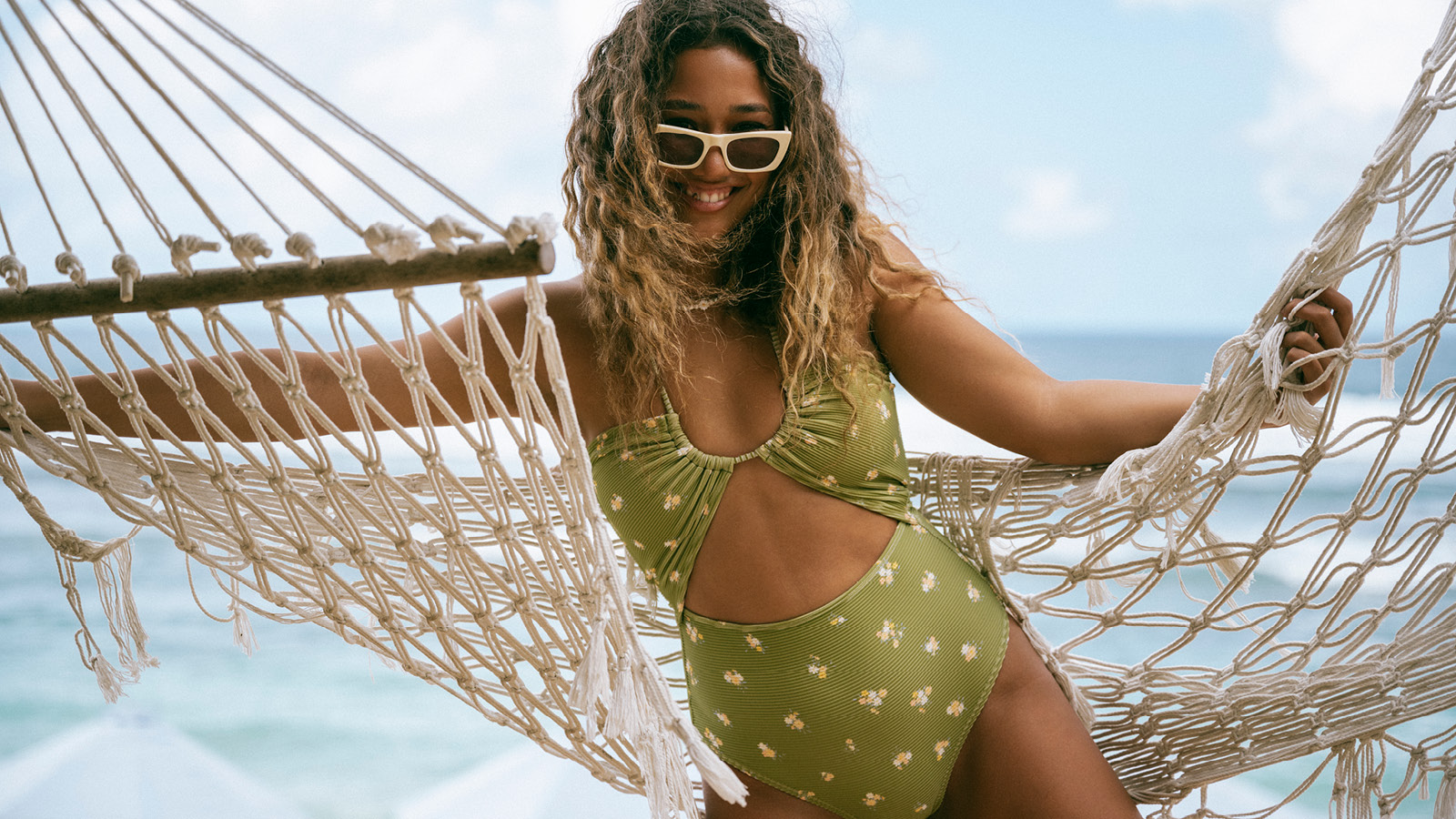 How did you first get into surfing?
Surfing has been a part of my life for as long as I can remember. I grew up surfing with my mum mainly but both of my parents' surf and taught me and all my siblings. Surfing has always been our thing as a family, and I love it. My parents are my inspiration and absolute role models.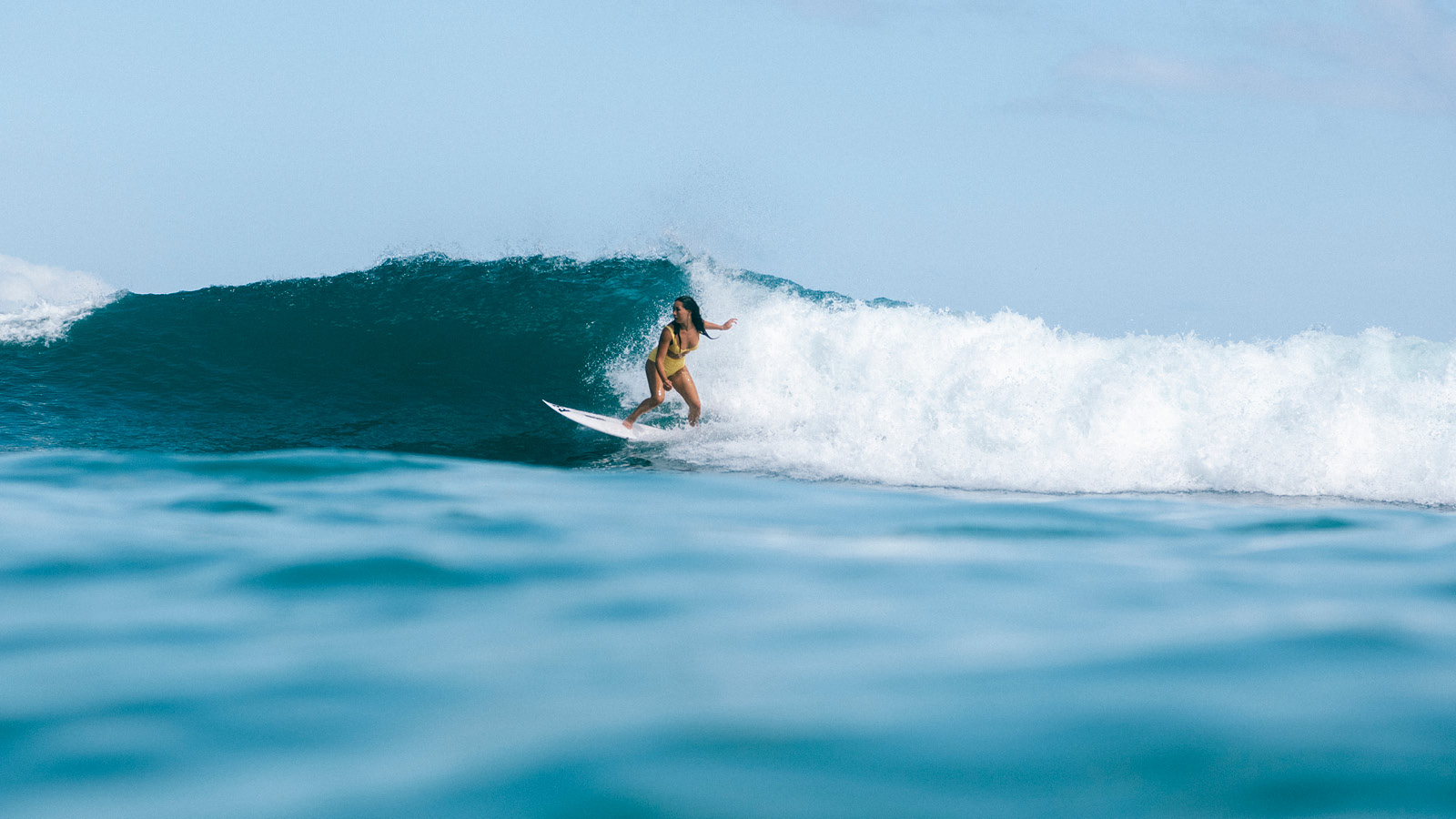 When did you join the Billabong fam and what does it mean to you to be a part of?
I joined the Billabong family when I was 11 years old. I've grown up with the brand and the team and I consider them my family. The team has been around for all the highs and the lows, and I wouldn't be the person and the surfer I am today without their support.
Since I was young, I always aspired to be part of Billabong and dreamt of the day I would see my face on a Billboard or in a store window! I still pinch myself!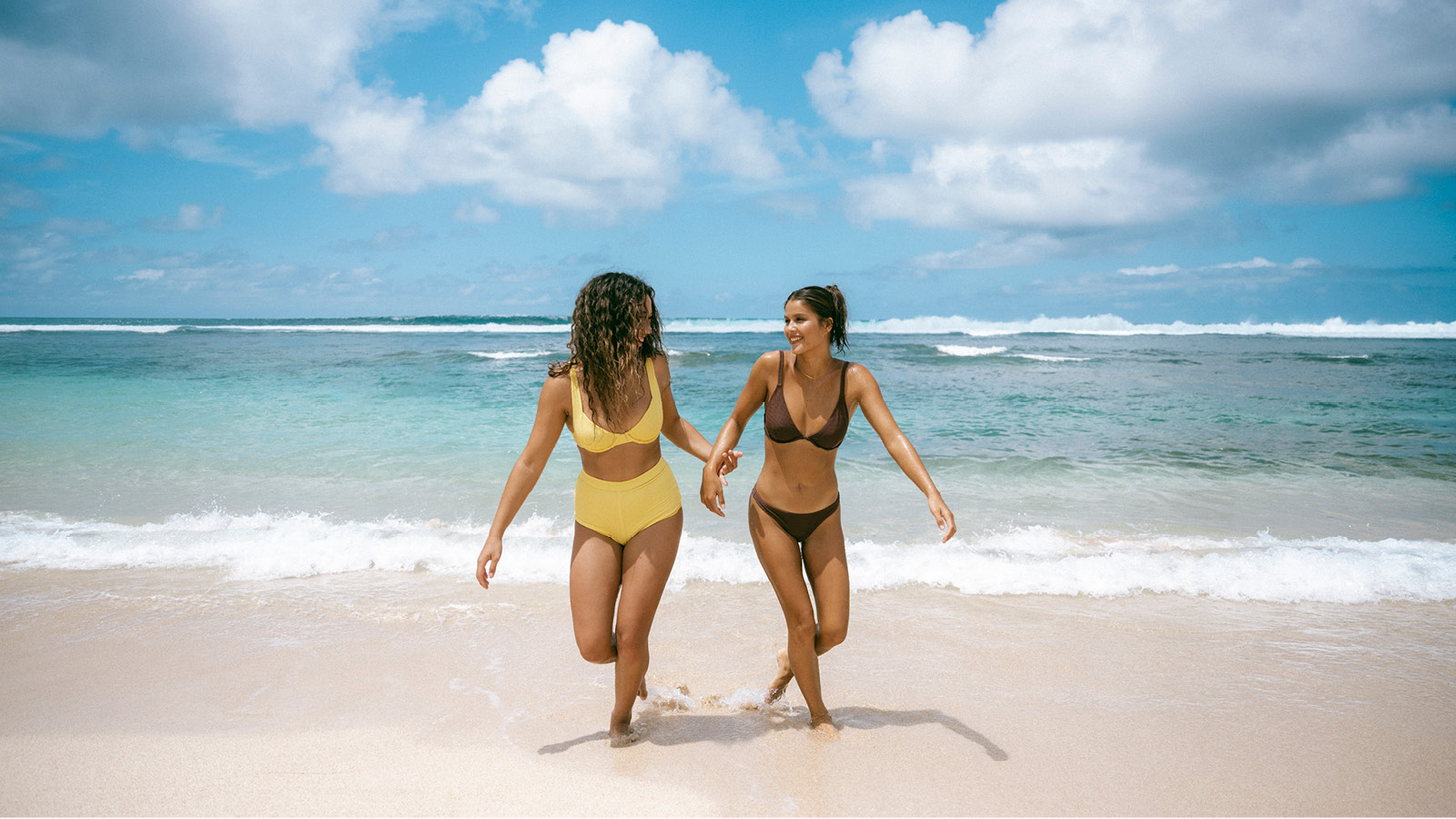 Did you always want to become a model? Is this something you see yourself to continue with in the future?
I had never thought about modelling until the opportunity came and now, I love it! I want to continue developing in this industry and I feel so lucky to have found this path with the Billabong family.
I didn't have any experience at the beginning, but I have always been surrounded by a great team that makes me feel comfortable. I grow more confident every time.
What was your favourite thing about your first campaign with Billabong?
My favourite thing about this campaign was getting to travel to Bali! It's such a beautiful place and we had a great time. I enjoy these kinds of trips because you get to know everyone so much more. Understand their background and what makes everyone so unique. We have all become lifetime friends.
I'm very excited to see this campaign go live! When you look at the photos, don't think of us as models. Honestly, we're just 3 girls hanging out and having fun.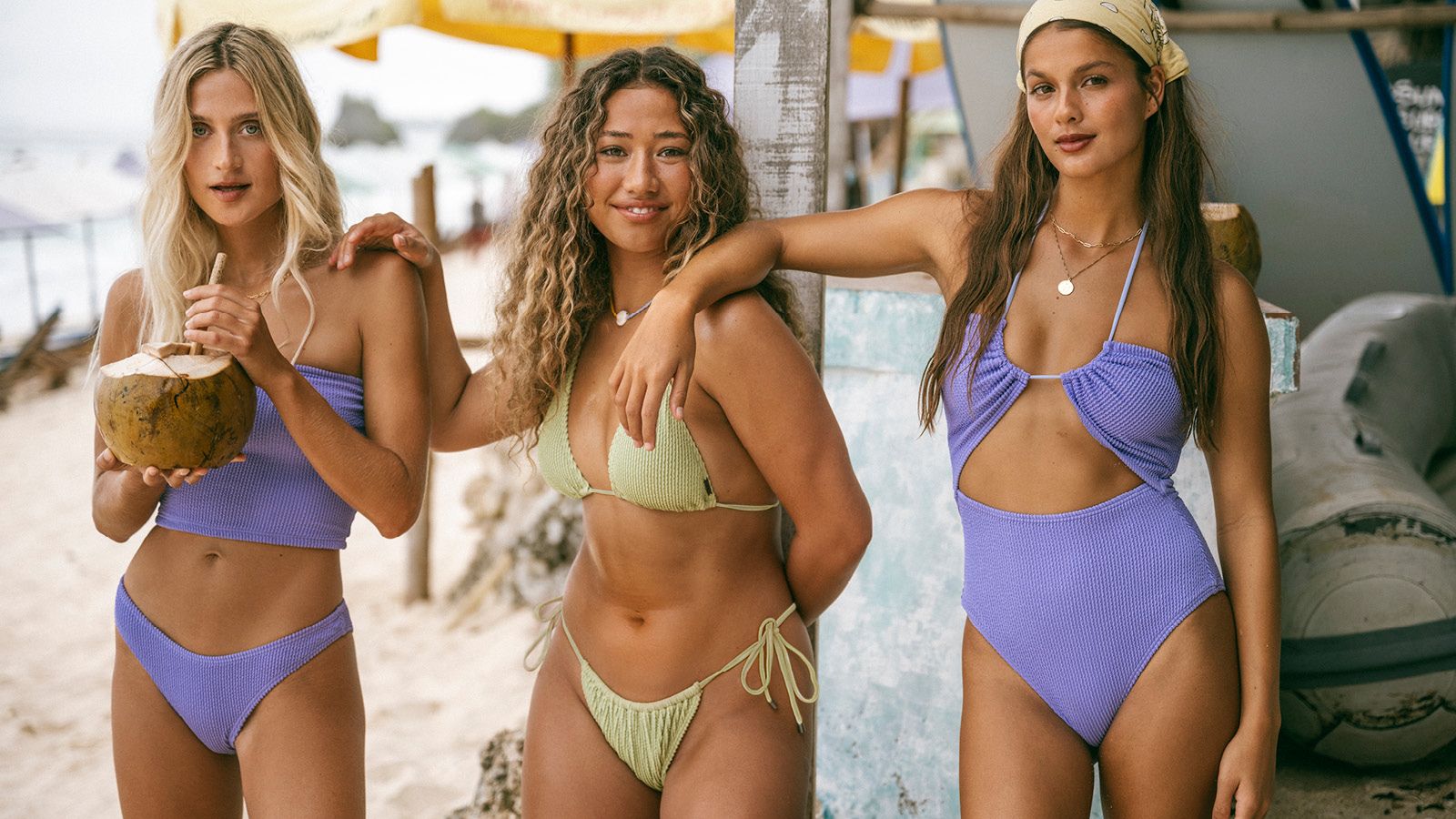 How has surfing impacted your life?
Surfing means everything to me. It's my connection to my family, my connection to nature. It's a time where it's just me and the ocean. It's the place I feel most at home at. No matter what other things could happen in the future, surfing will always remain. It will be a constant in my life and hopefully something I can do until I'm really old!
What has been your favourite surf session and why?
You might think this one is unexpected but the most memorable surf session that popped in my head was at the wave pool in Yeppoon. It was a very different experience and just so much fun!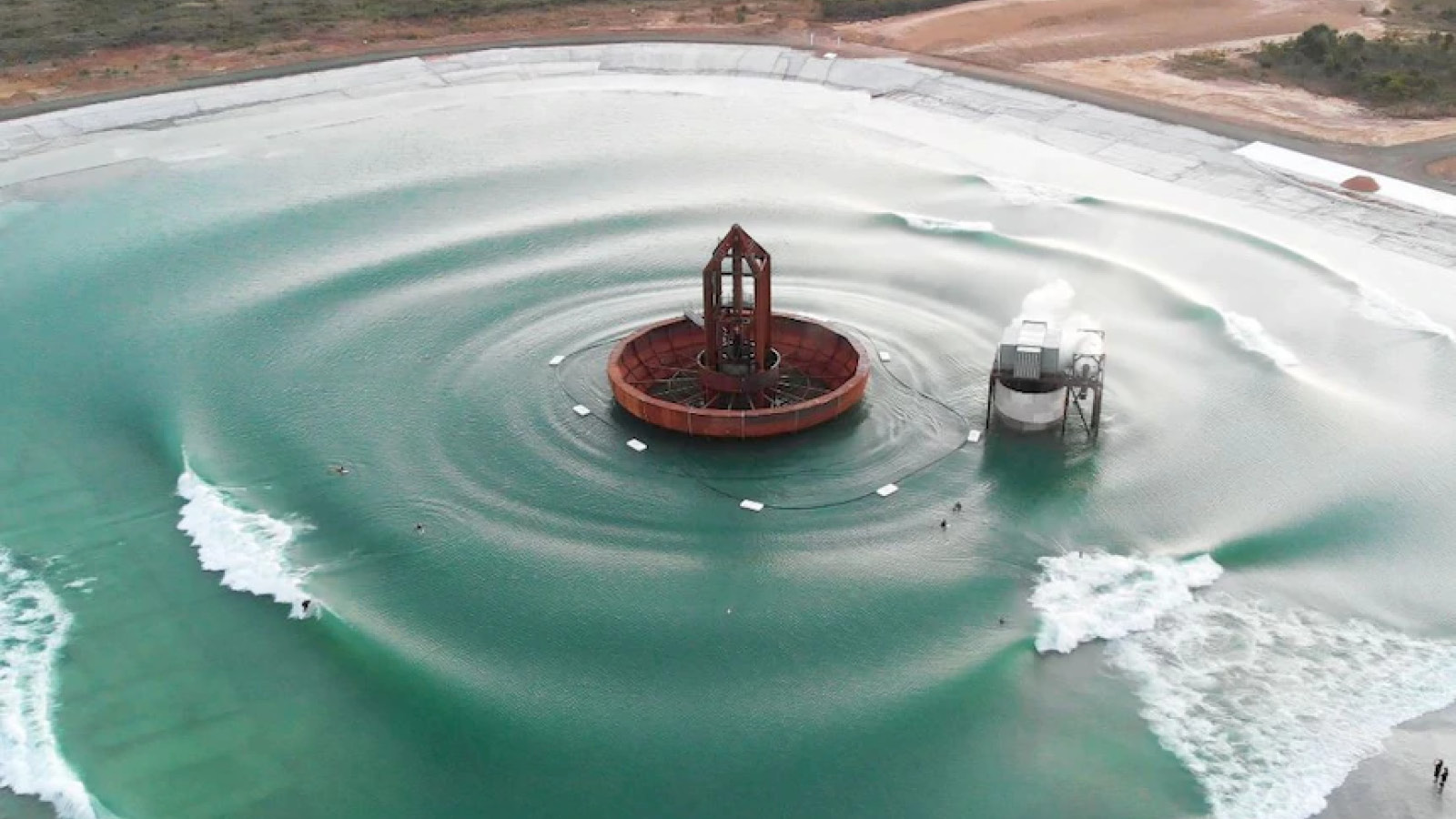 What's your favourite piece from the season?
The pink bikini straight away! I love pink and it just felt like a very flattering fit for me.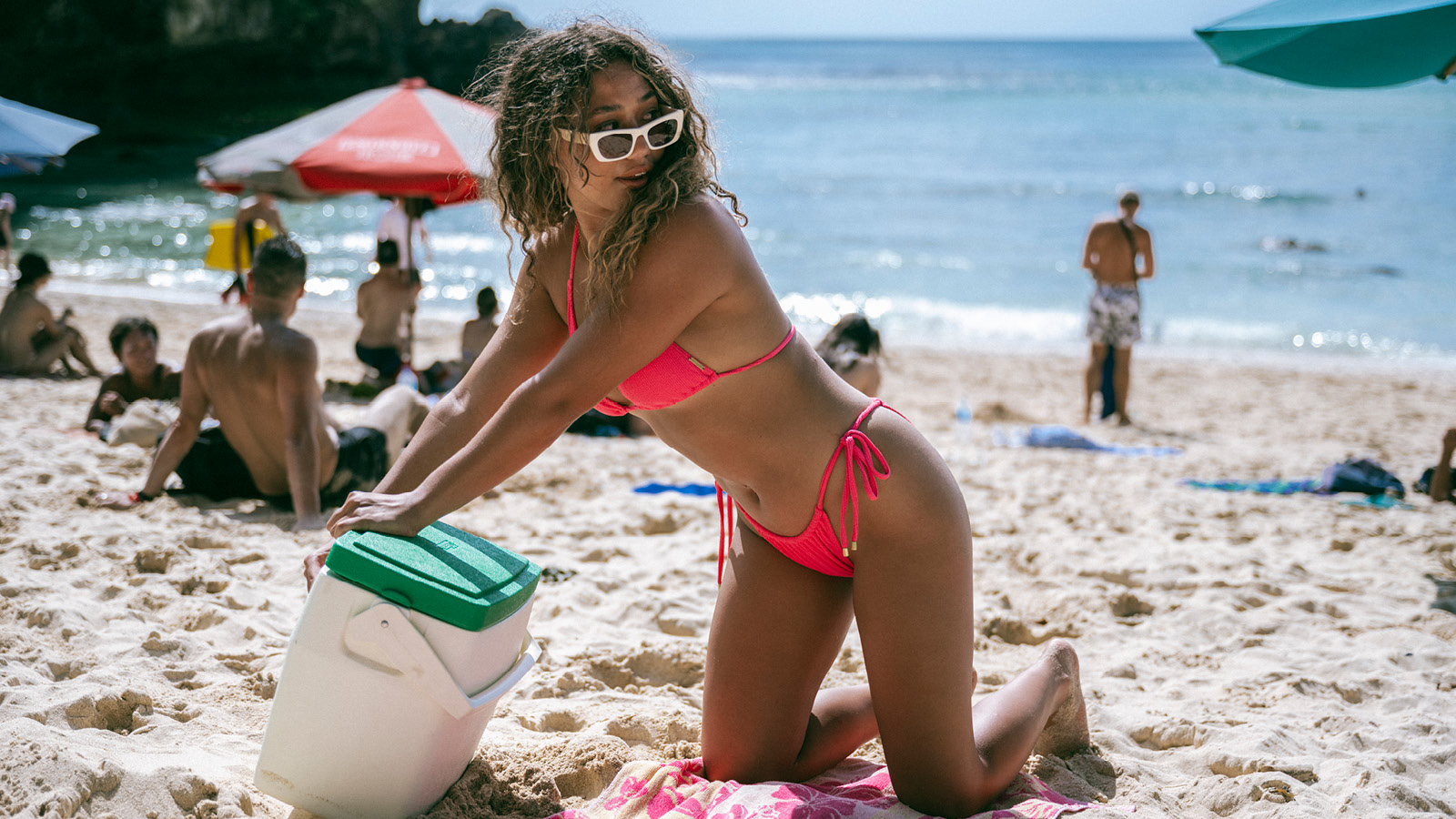 What's your favourite board to ride?
I'm a shortboard rider. My go to is a 5'10'' board from JS Industries.
Where would be your dream destination for a surf and photoshoot campaign?
I would love to go to Tonga in the Pacific. It's such an underrated spot and it's so beautiful. Going there for a campaign and to honour my Polynesian roots would be a dream. My family and I try to make our way out there at least once a year and it's always a unique experience. I really hope I get to share this with the world one day!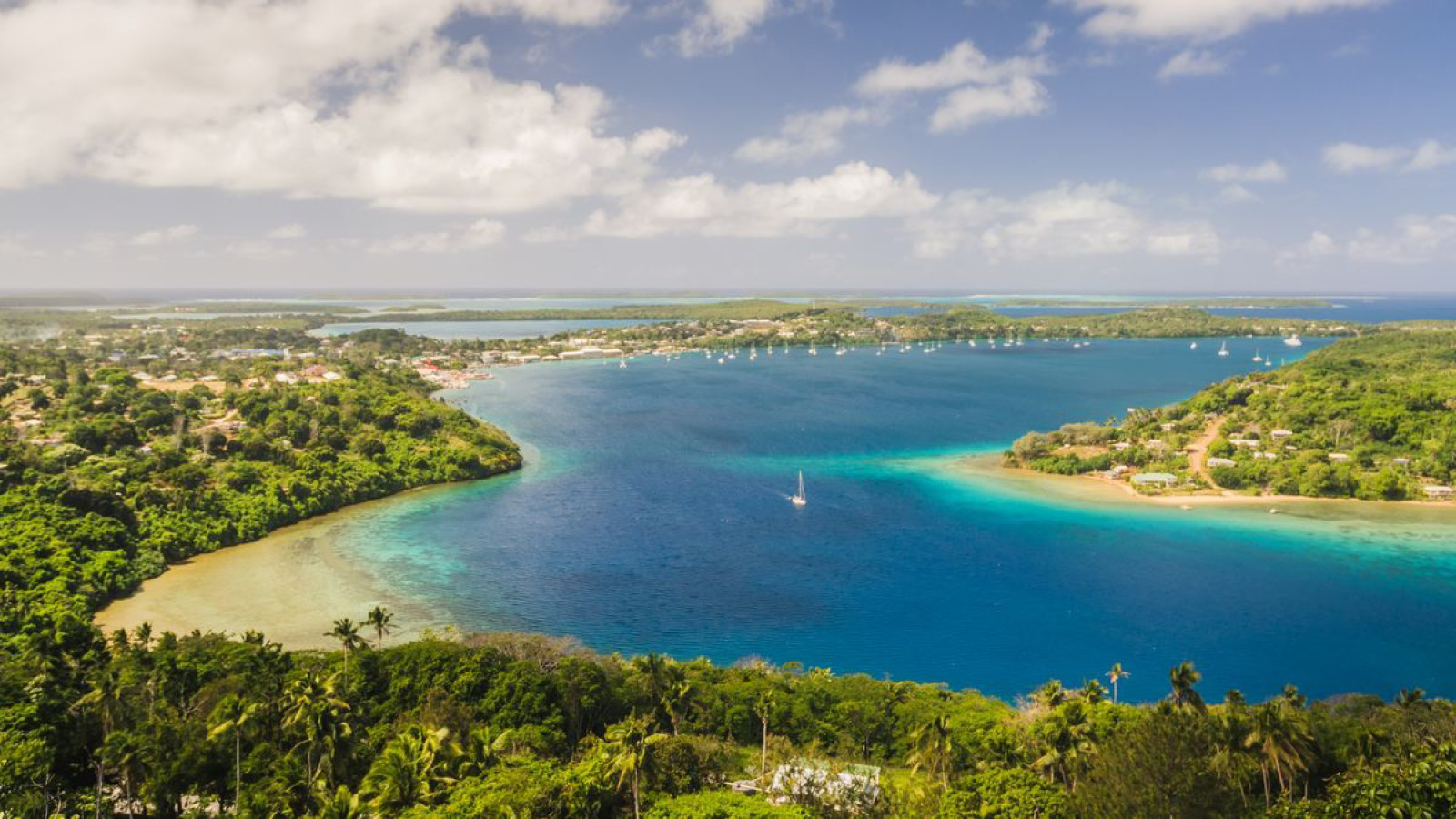 What advice would you give to young girls wanting to pick up surfing or modelling?
My advice would be to surround yourself with people that motivate you and inspire you to achieve your goals. If you're into surfing, get in the water! Spend as much time in the water as possible and don't lose motivation when things don't go as planned.
If it's modelling what you're into, I'd say to be you. Be genuine and don't compare yourself to others. Look for role models that feel like they represent who you'd like to become.